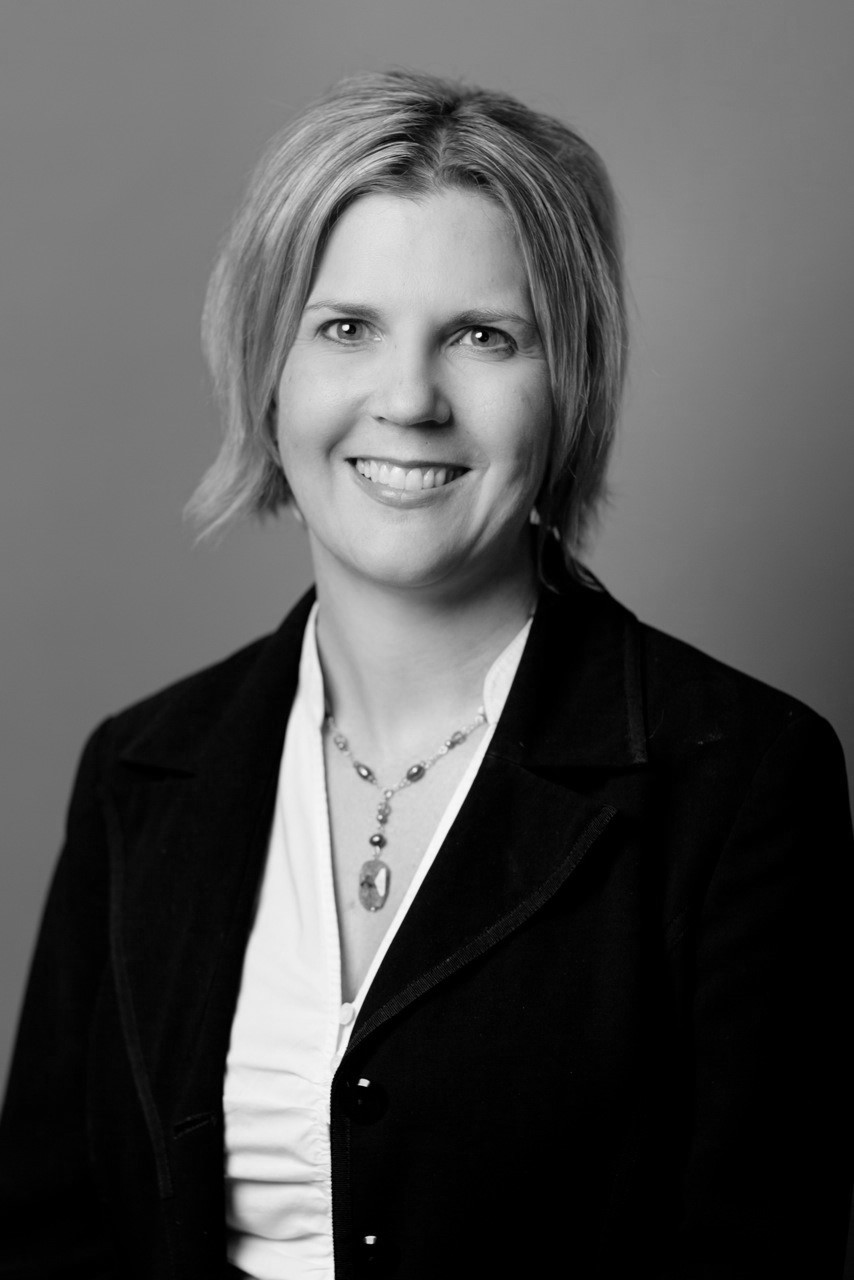 Stephanie Rubinstein received a Bachelor of Arts Degree in English from Truman State University in 1993 and her law degree from Drake University Law School in 1996.  She moved to Mesa County right after law school with her husband, Dan, and began working for Colorado Legal Services providing legal assistance to indigent persons in the areas of dissolution of marriage, bankruptcy and other general legal issues.
Stephanie then worked for the City of Grand Junction as a Staff Attorney from 1999-2003, handling issues in municipal court as well as with the planning department, code enforcement and liquor licensing. From this position, Stephanie moved into a general law practice as an of counsel attorney with Tuttle, Eret and Rubinstein, LLC.  She worked in many areas of general practice, including family law, bankruptcy, assistance with county planning and civil litigation.
Stephanie was appointed as a District Court Magistrate in 2006.  During that time she has handled cases in family law, dependency and neglect, traffic infractions and truancy.  During her time on the bench, she was awarded the Judicial Excellence Award in 2011; and Judicial Officer of the Year from the Board of Colorado CASA in 2016.  She also received the Professionalism Award from the Mesa County Bar Association in 2014.
She has served the community on several committees, including the Mesa County Access to Justice Committee since its inception in 2009, and the Mesa County Pro Bono Project, serving as a board member, secretary, Vice President and President of the Board.  She has spoken at many events across the state, including Senior Law Day, Domestic Violence Conference, Mediating Domestic Cases for Colorado Courts, and the Annual Domestic Relations Conference.
Stephanie resides in Mesa County with her husband and two children, and enjoys running, hiking and baking in her free time.