Rider & Quesenberry strives to support its community and those it serves by providing Pro Bono services, volunteering at community events, contributing monetary donations and participating in informational presentations for the general public.
Recent Activity and Upcoming Events
---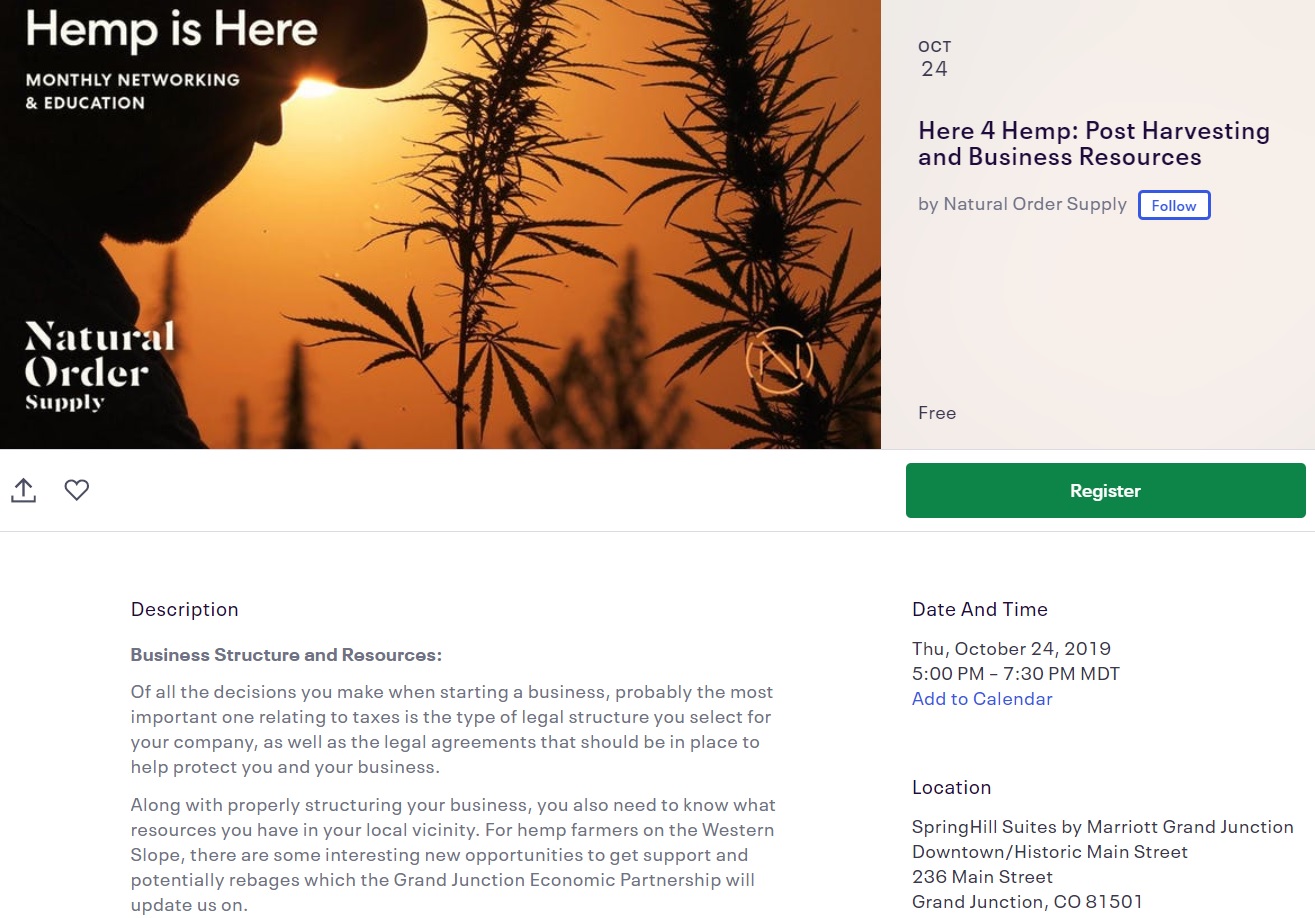 If you are interested in learning about business formations, various business structures, w-2 vs. w-9 employees, this is a great event to attend. Lloyd Quesenberry of Rider & Quesenberry, LLC, Steve Jozefczyk of the Grand Junction Economic Partnership and Austin Goodman of American Standard Hemp Co. will be presenting on these topics and others relating to hemp. CLICK HERE to register.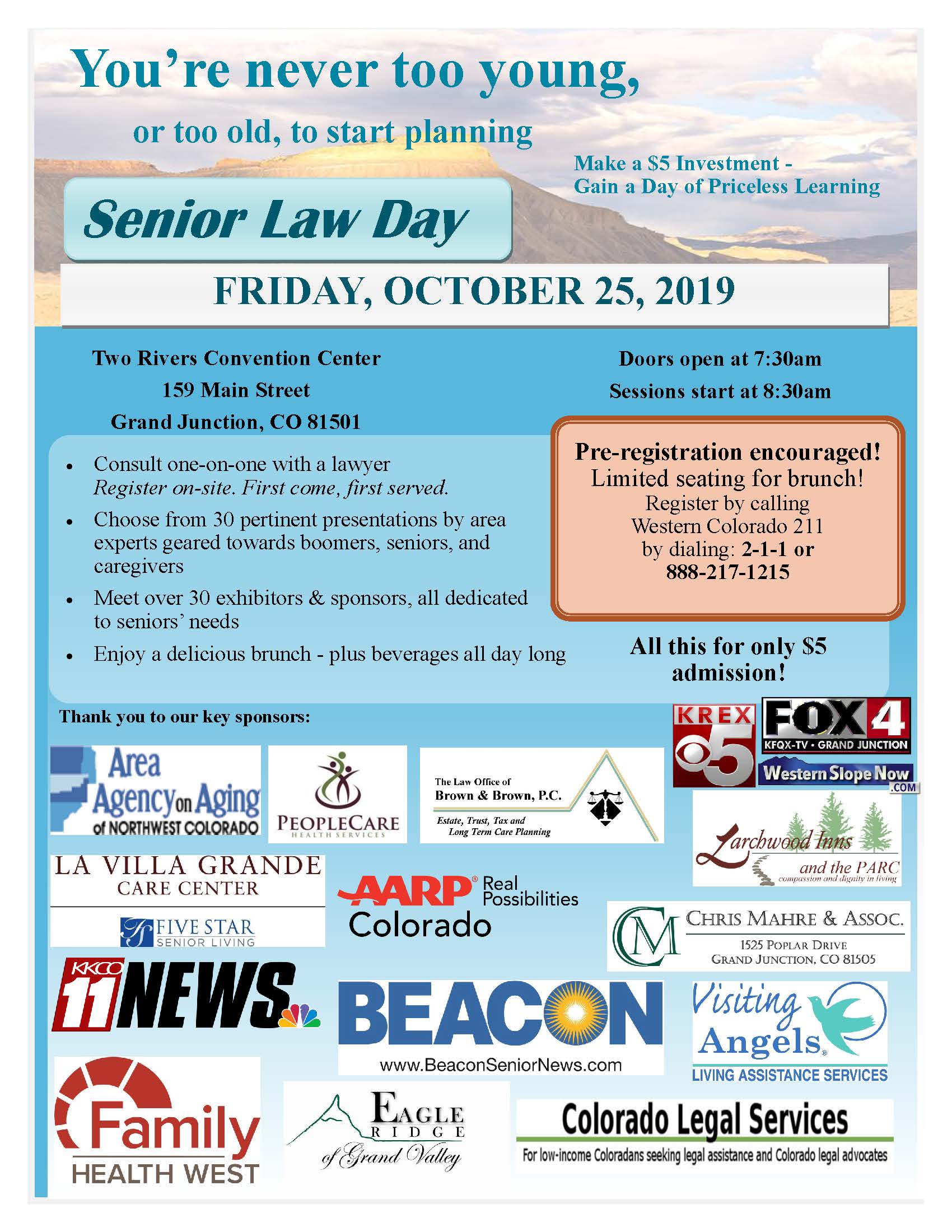 Join us Friday, October 25, 2019, for Senior Law Day at the Two Rivers Convention Center. Register onsite for the opportunity to consult with a lawyer, offered on a first come, first serve basis only. 30 presentations by area professionals geared towards boomers, seniors and caregivers. $5 admission.
 Pre-registration is encouraged, call 1-888-217-1215 to register.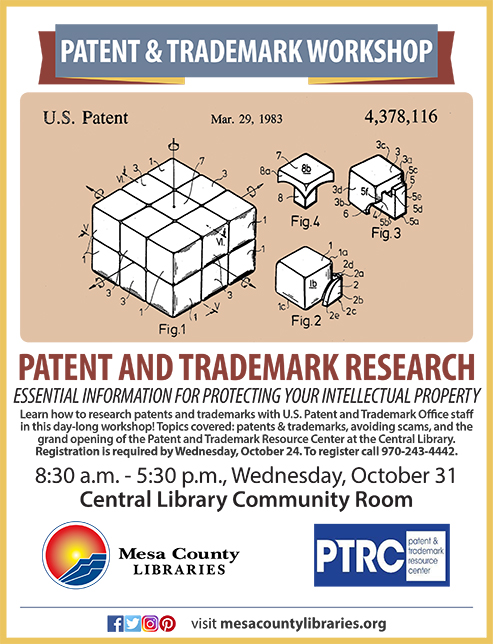 Mesa County Libraries and the United States Patent & Trademark Office invite you to spend a day with USPTO staff for an intellectual property training and the grand opening of the Patent and Trademark Resource Center at the Central Library on October 31, 2018. The event will host multiple guest speakers including, Lloyd Quesenberry.
For more details and to learn how to register, click here.
Lloyd accepts an award from Justice Hood on behalf of Rider & Quesenberry at the Colorado Supreme Court Pro-Bono Recognition Event on April 19, 2018.
Organizations We Support
---
Click on the links and learn about the different organizations Rider & Quesenberry supports.