Rider & Quesenberry strives to support its community and those it serves by providing Pro Bono legal services, volunteering at and participating in community events, contributing time and monetary donations to worthy causes and providing informational presentations for the general public.
Recent Activity and Upcoming Events
---
2022 Senior Life Expo
It was our pleasure to participate in the 2022 Senior Life Expo.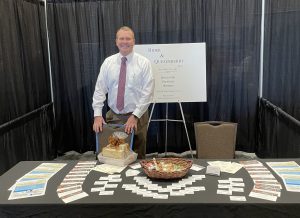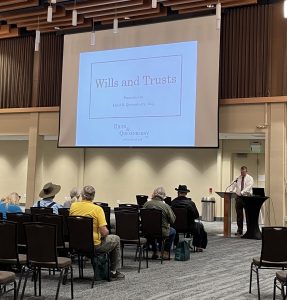 ---
 

We are proud to announce that we have received the 5-Star designation through the Grand Junction Area Chamber of Commerce and Mesa County Public Health's Variance Protection Program.
SAFE. OPEN. TOGETHER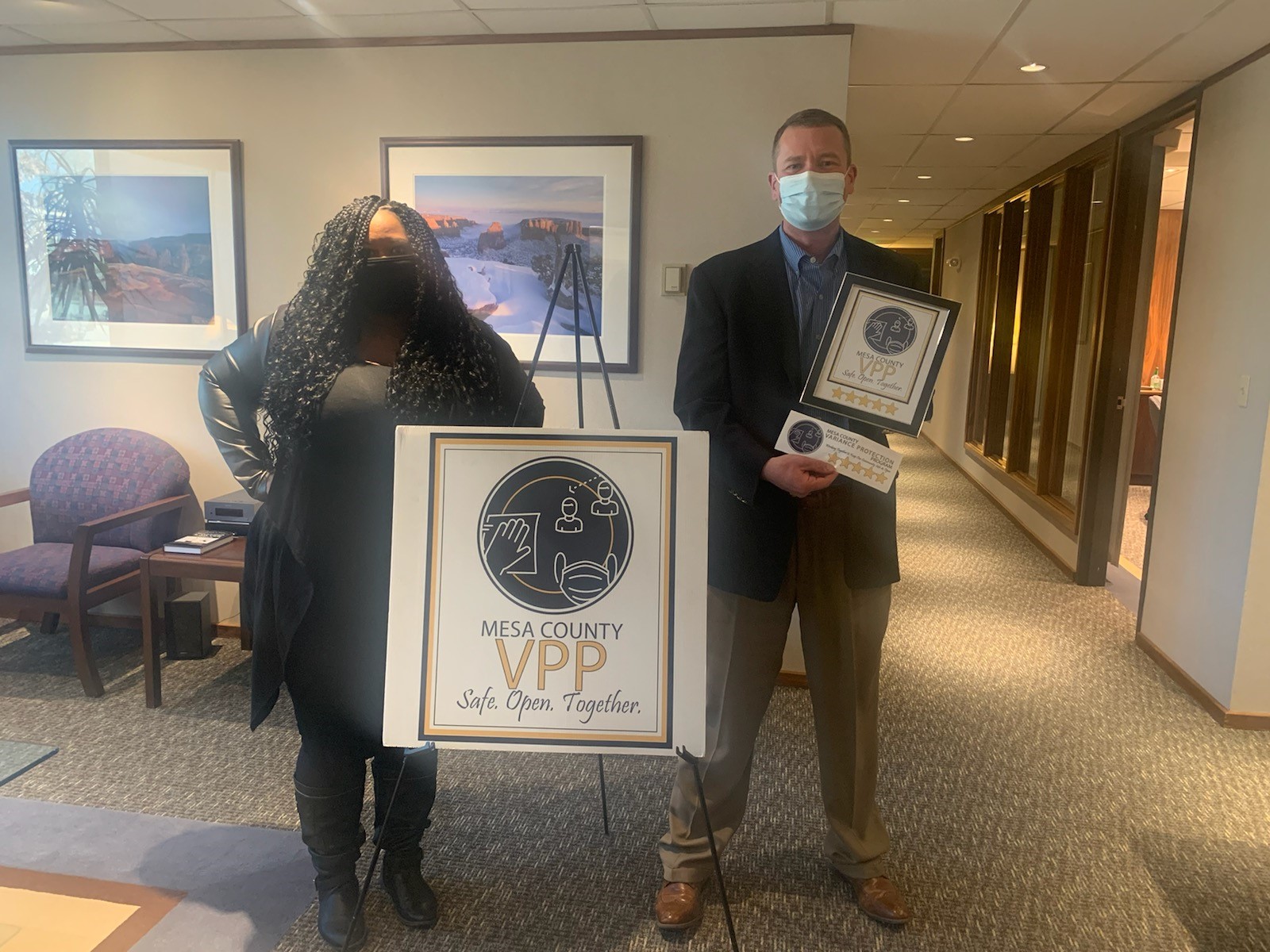 On September 12, 2020, our firm teamed up with Harshman, McBee & Levitt, P.C. and Tammy Tallant Law, to donate time to build with Habitat for Humanity Mesa County. You can learn more about Habitat for Humanity of Mesa County on their webpage by clicking here.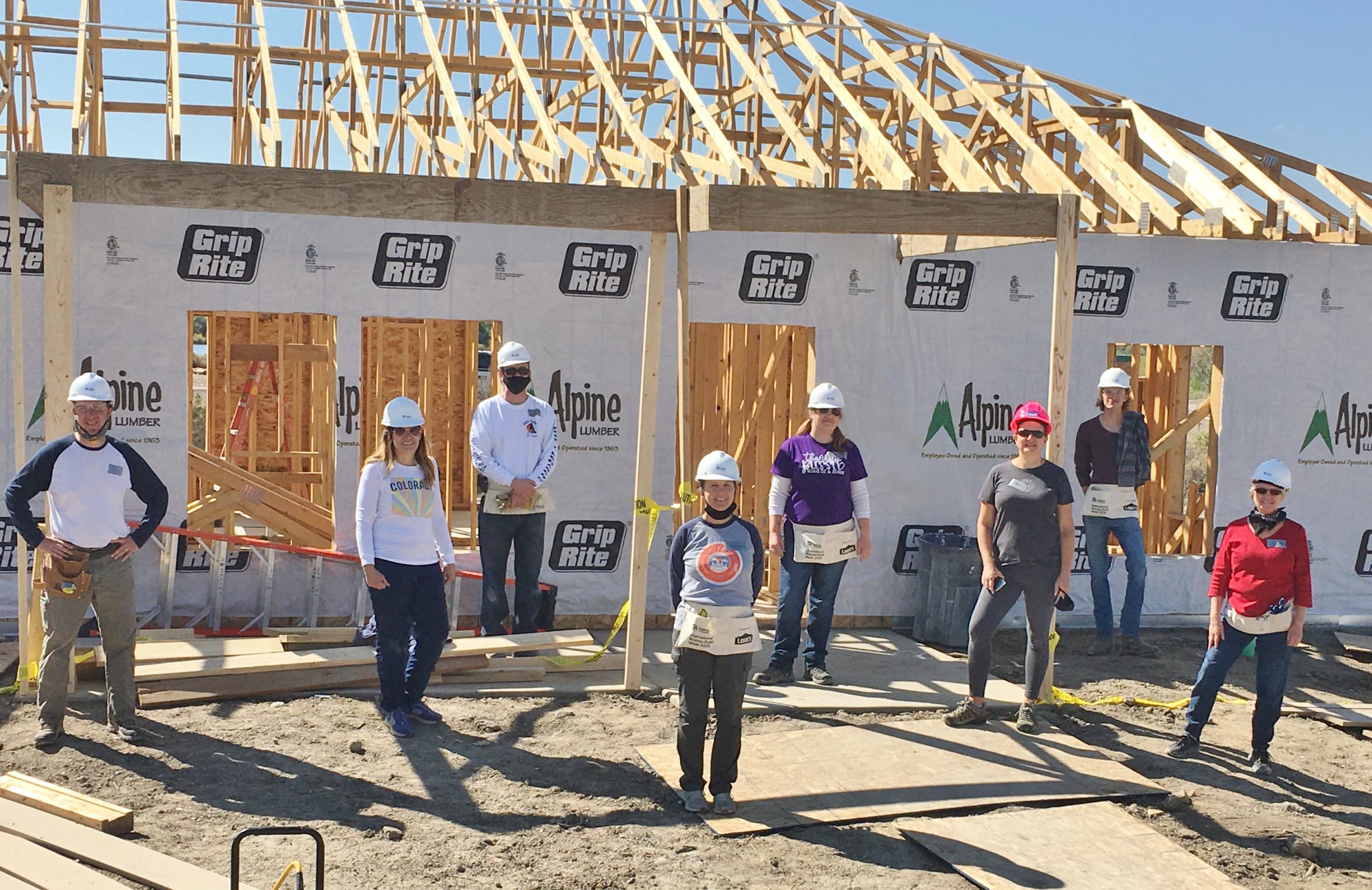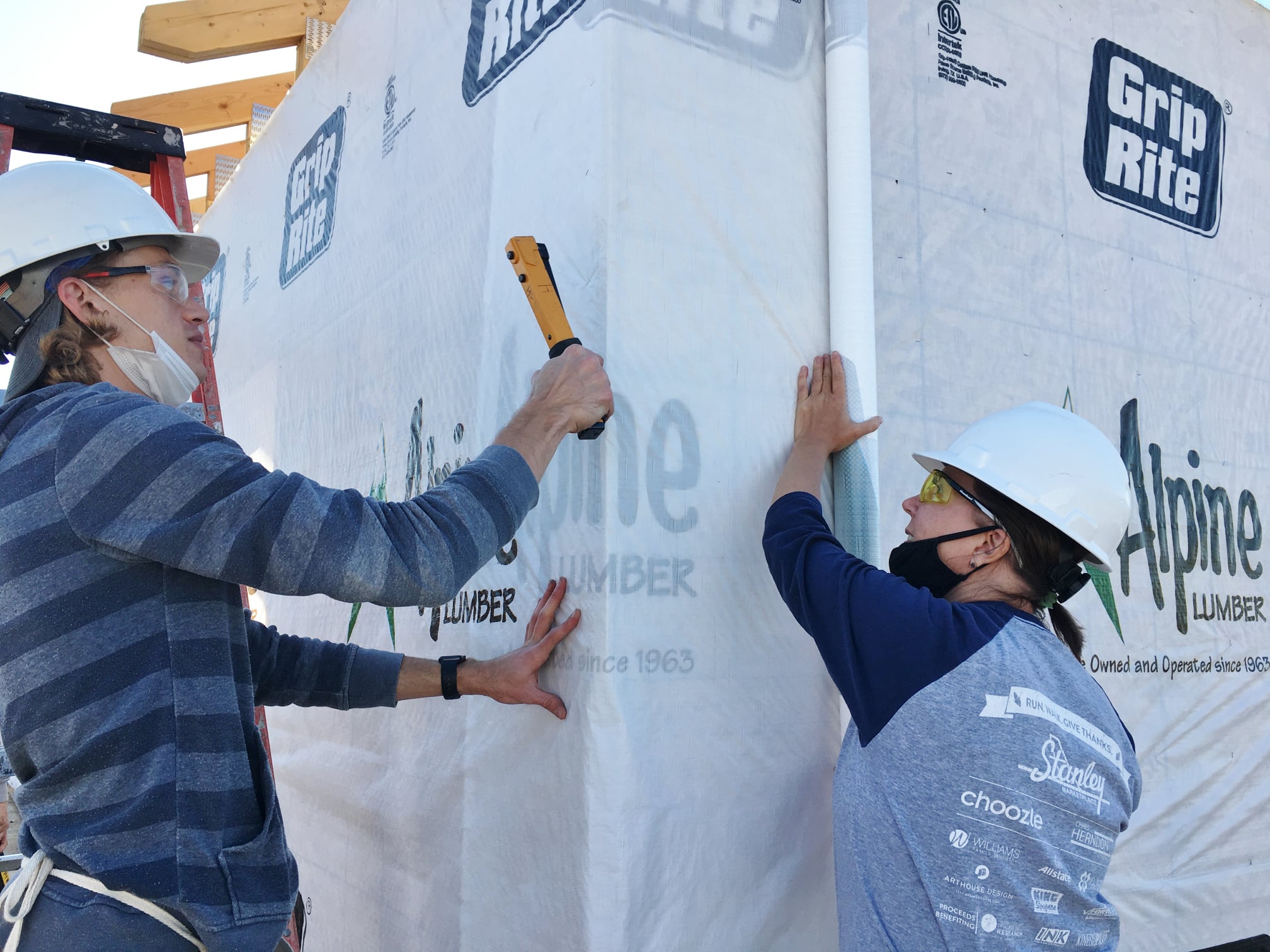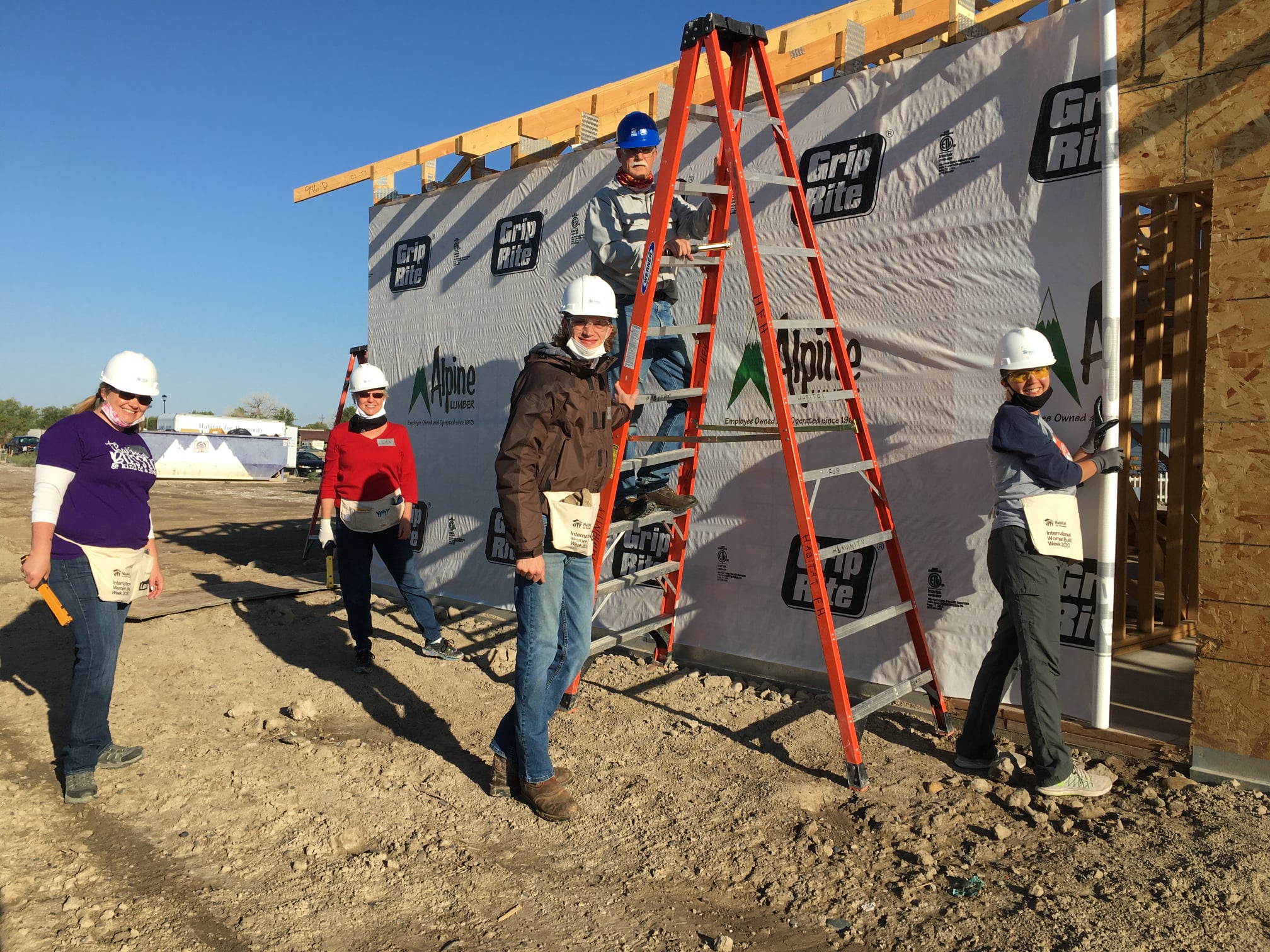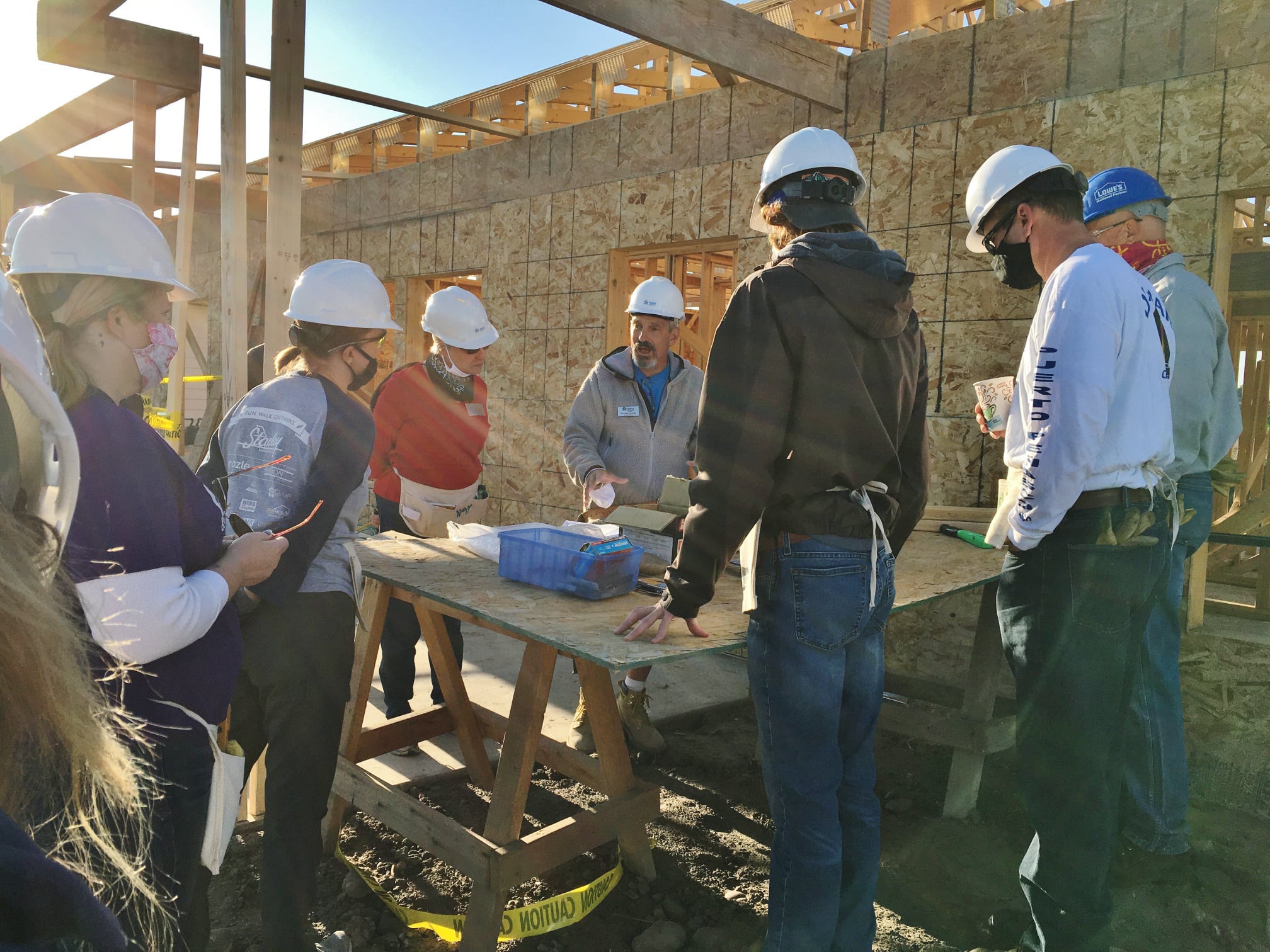 Local Organizations We Support
---
Click on the links and learn about the different organizations Rider & Quesenberry supports.